Our References
You are in good company.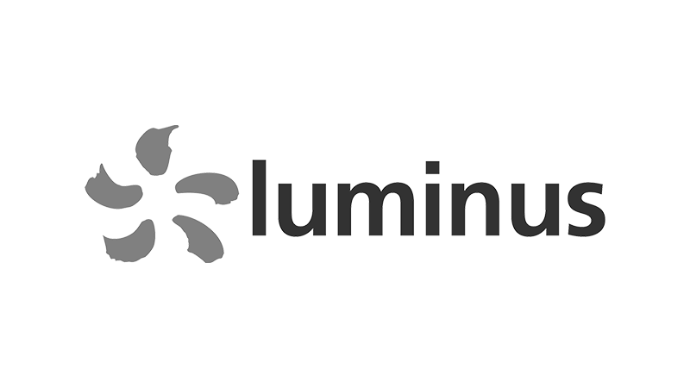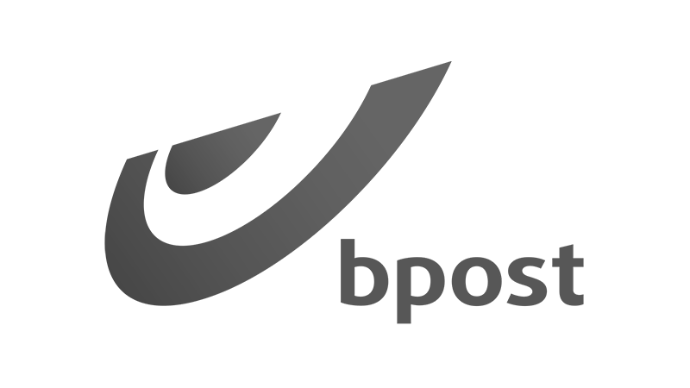 About me
I'm Soufiane

I am committed to empowering entrepreneurs who are new to leadership roles.

Leveraging +15 years in leadership roles and corporate consultancy, I offer advisory, courses and mentoring to help you reach your full Leadership potential.
We will boost your business performance and revenue whilst reducing stress and having more fun.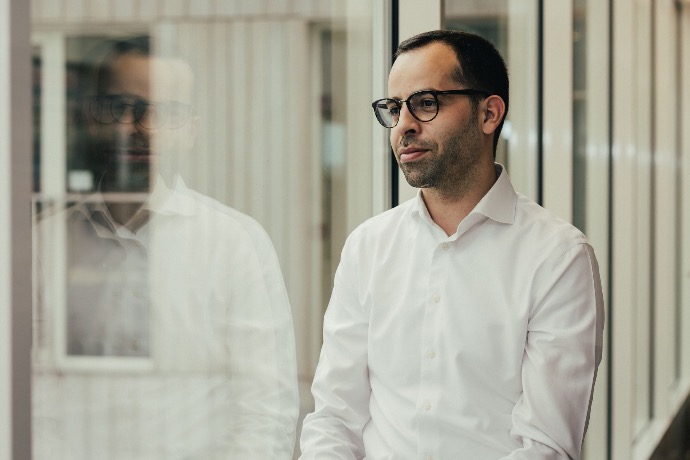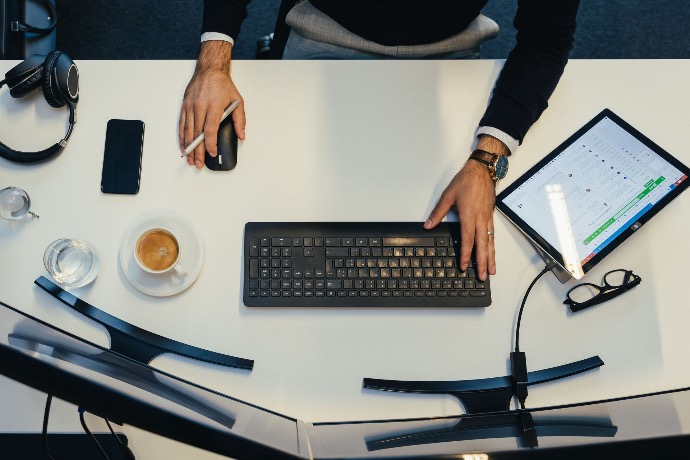 Growth​
Newsletter
Every Saturday Morning, you get a proven tactic to Grow as a Leader.
Reduce the Stress, have More Fun.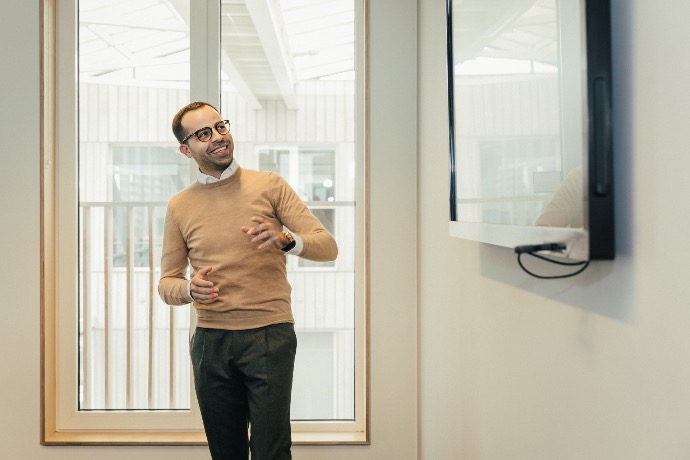 Growth​
Guides
Practical Courses, Easy to Digest.
Best Practices in People Management and Operational Excellence.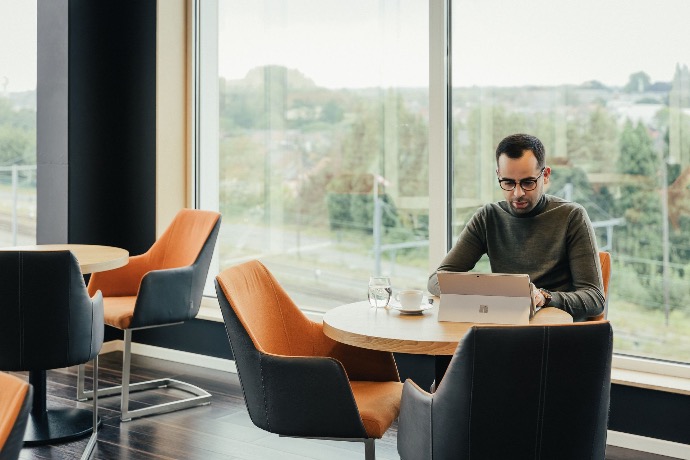 Growth​
Advisory
Tailored 1:1 Mentorship to reach your leaderhsip potential. You get an actionplan and personalised follow-up sessions.
"I highly recommend anima for their exceptional service. They listen to our needs, create tailored proposals, and focus on delivering results. What sets them apart is their willingness to evaluate and recalibrate their approach for continuous improvement. A truly reliable partner."

"I want to express our deep gratitude for your exceptional collaboration with our team. Your expertise has been invaluable in helping us achieve our goals. Thank you for your dedication to our project. Looking forward to working together again soon."

"Soufiane has a unique ability to inspire and guide in a lighthearted manner while upholding the company's values. He 'brings joy back into the job,' 'going the extra mile,' and 'providing the necessary tools.' He looks beyond the individual and provides clear insights, all while communicating in straightforward, no-nonsense language."