I'm Soufiane Hamdaoui
Leadership has been my focus for over 15 years.


This experience led me to found Anima, which initially served as a consultancy for large businesses, helping them navigate transformations and implement effective strategies.
However, my focus has shifted to a mission that's personally important to me:
Helping Entrepreneurs navigate the scaling phase whilst struggling with leadership and performance issues.

I want them to be less stressed, feel at ease when leading their people and have more fun doing so.
Through Anima, I offer tailored advisory, training, and mentoring services to help Entrepreneurs maximise their leadership potential and ensure their vision becomes sustainable.
Besides a practical track record I make sure to have academic substantiation.
My qualifications include a Global Executive MBA and ongoing PhD studies, meaning my advice is practical and backed by the latest research.
Life has taught me an essential lesson:
"Do what should be done, desire what can be, create what can't be, dream of what could be, and love life to its fullest."
What has life taught you?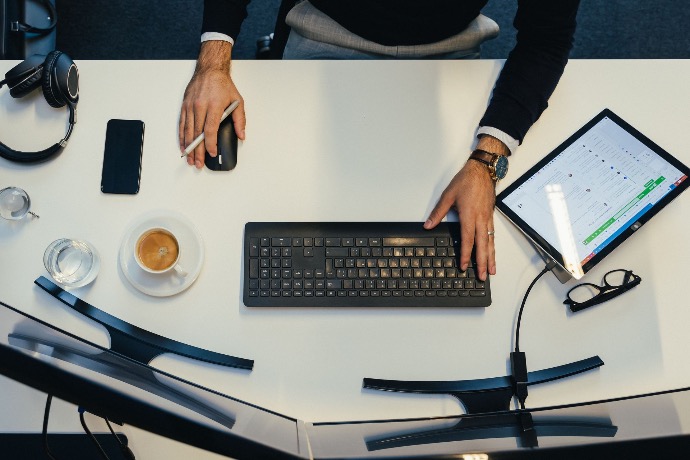 Growth Newsletter
Every Saturday Morning, you gain knowledge to Grow as a Leader, Reduce Stress, and have More Fun.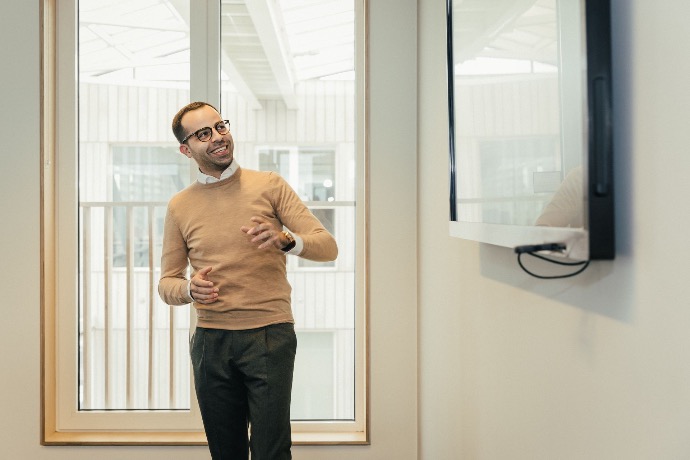 Growth Courses
Practical Courses, Easy to Digest.
Best Practices in People Management and Operational Excellence.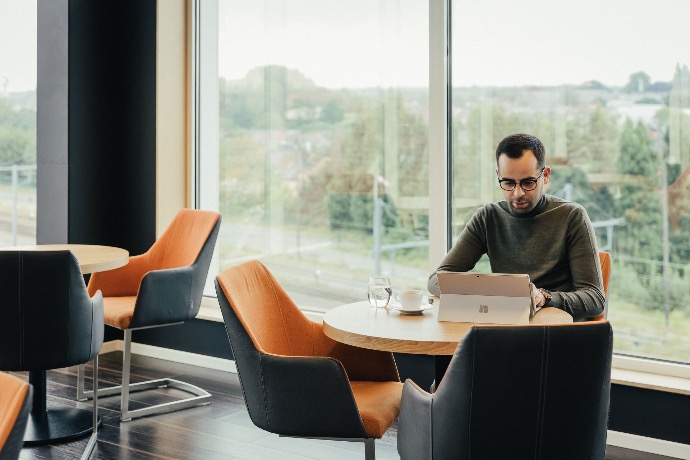 Growth Advisory
Tailored 1:1 mentorship to reach your leaderhsip potential. You get a roadmap and personalised follow-up sessions.
Let's Connect
Let's Grow


If you have a desire to collaborate in another form, I would love to connect.
I am open for doing podcasts, speaking and facilitating workshops; so feel free to reach out.